Manage Contracts and Service Authorizations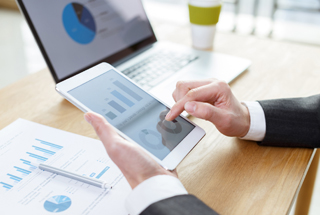 Welcome to Parthenon Globalsystems, LLC. Our goal is to make it easy for you to connect your business network – access your vendor, service provider and supplier details, request and pre-authorize services, manage contractual arrangements, manage billings online, receive and respond to alerts, and report up-to-the-moment spend and other analytics.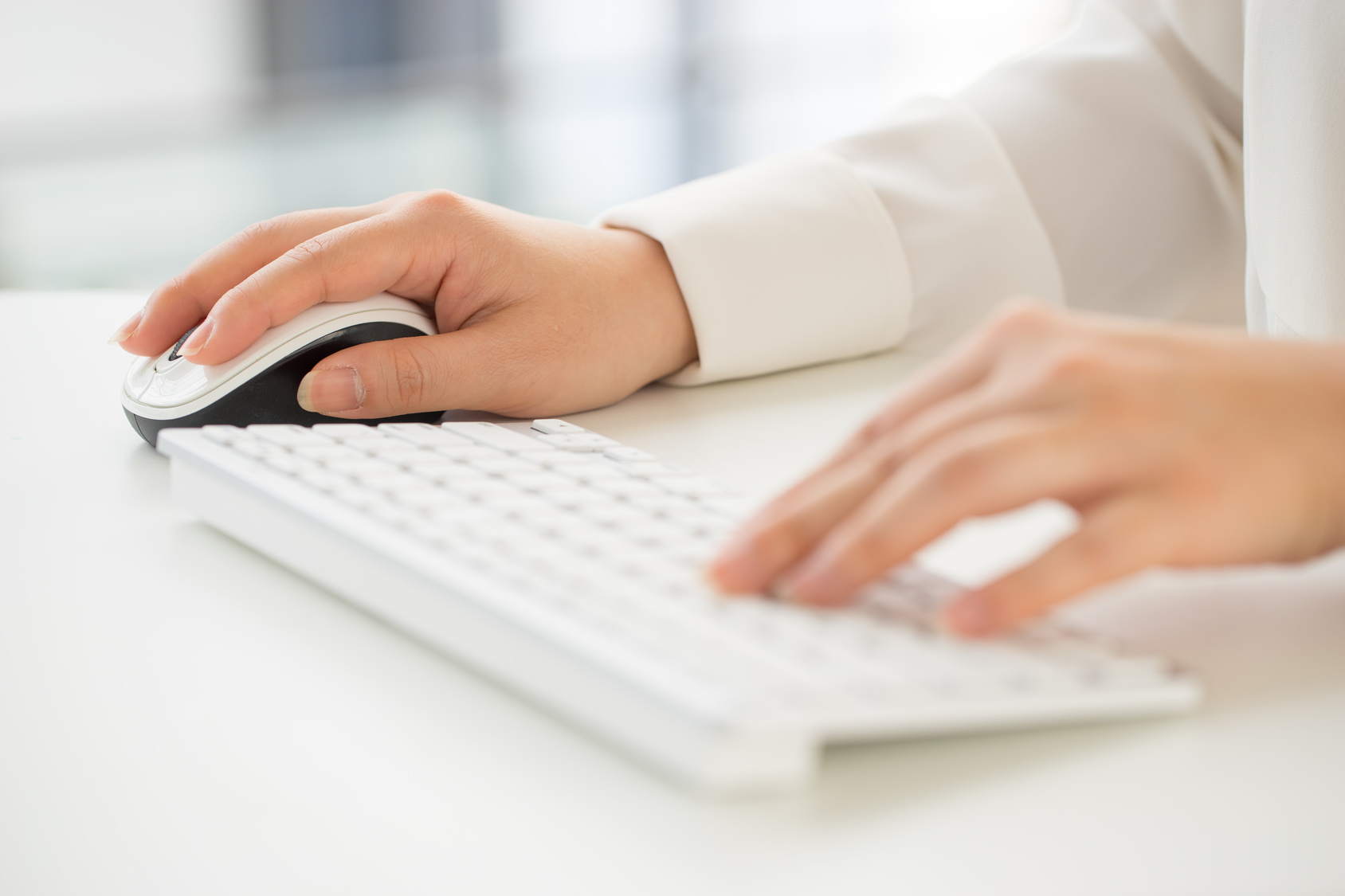 Our service is a turnkey proposition: register with our cloud service and deploy within a few hours. Take the risk out of creating your very own scalable, online payment management portal, and get the insights you always wanted from spend analytics.